Harbin Institute of Technology, Weihai, China
地址: 山东省威海市文化西路2号
Address: No.2, Wenhua West Road, Weihai City, Shandong Province, China

Weihai 威海, also known as Weihaiwei, is a prefectural city under the jurisdiction of Shandong Province, a regional central city, an important Marine industry base and a coastal tourism city on the Shandong Peninsula approved by The State Council. The city has jurisdiction over 2 districts and 2 county-level cities, with a total area of 5799.84 square kilometers and a built-up area of 291.09 square kilometers. According to the seventh census data, as of midnight on November 1, 2020, the permanent population of Weihai was 2,906,548.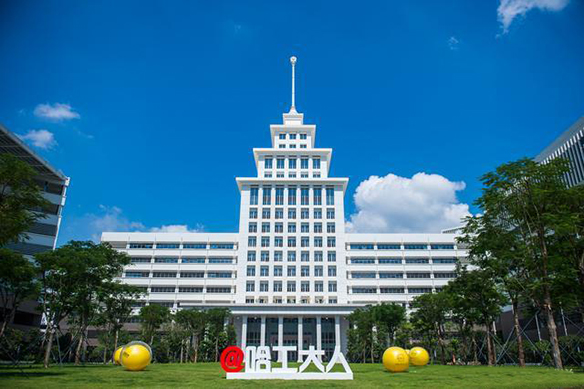 NEARBY HOTEL RECOMMENDATION
Kindly notice that the organizing committee will not offer the recommendation to participants, every participant should book the hotel by himself. The hotel will not contact you to book the hotel proactively. Please pay attention to your personal property safety. Don't show you credit card to anyone who can't be trusted.