South Korea Visa
Foreign nationals entering Korea are required to have a valid passport and a Korean visa issued by the Korean embassy or consular offices in their country. However, citizens from many countries are now permitted visa-free entry for a limited period under certain conditions. In order to check whether you are allowed to enter Korea without visa issuance and for other requirements, please contact a Korean embassy or consular office in your country or visit the following website to confirm.
Countries under Visa Waiver Agreement: The 107 countries listed on the website linked below are under a Visa Waiver Agreement with Korea. Depending on nationality and passport type, citizens from these countries can visit Korea with the purpose of tourism without a visa for 30 to 90 days.
You may refer to the South Korea Visa Portal website: https://www.visa.go.kr/openPage.do?MENU_ID=10105
Things to do in Busan
ICPEA2021 will be held in Pusan National University (PNU), Busan, South Korea. Busan is the second largest city in Korea. Its deep harbor and gentle tides have allowed it to grow into the largest container handling port in the country and the fifth largest in the world. The city's natural endowments and rich history have resulted in Busan's increasing reputation as a world class city for tourism and culture, and it is also becoming renowned as a hot spot destination for international conventions.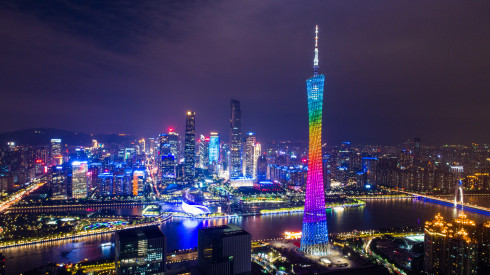 Busan Tower
To really get a sense of where you are, and to see what Busan looks like from above. Built in 1973, you get a brilliant view of the port from up here, and there is even a cafe so you can snack while you see.